Delray Beach's New App
Offering Unique Experiences, Information, and Value
Supporting Local Businesses and Nonprofits
Download our Free iOS and Android App.
Become a VIP Member and Save at Participating Delray Beach Businesses!
Everyone Can Benefit from the Delray Beach Experience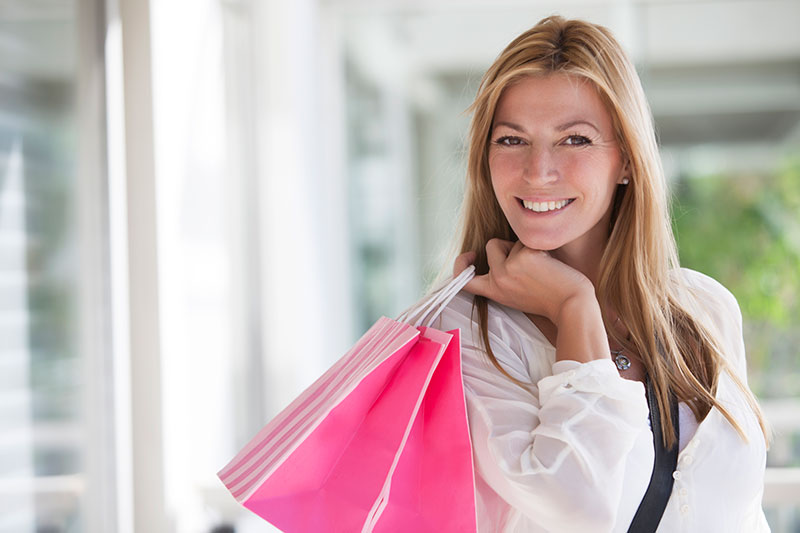 Visitors / Residents
Become a Member for exclusive savings from Delray Beach businesses. Save at dozens of restaurants, stores, and other area businesses when you show your virtual membership card.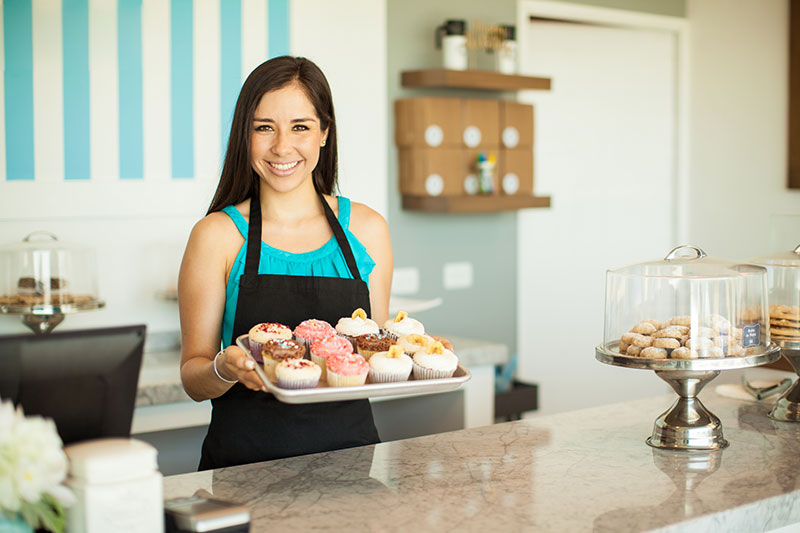 Business Owners
Want to increase traffic and revenue to your business? We can help. We will promote your business to Delray Beach visitors and residents. Create a valuable offer and we will do the rest.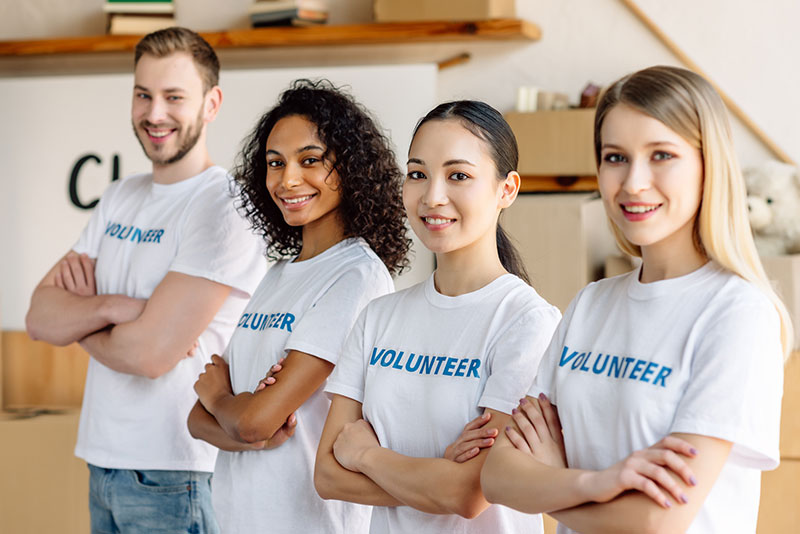 Nonprofits
Generate funds for your group or organization by sharing the Delray Experience with your members. Provide value to both your members and your organization.
We've Experienced Delray Beach
The Full Flavor of Delray
"Delray Beach Experience is the perfect way to give our visitors a full flavor of Delray Beach! It offers a great collection of discounts from local merchants to keep costs down while vacationing but still lets you enjoy yourself to the fullest."
"Delray Beach Experience bundles everything this great town has to offer in one app! Dining, accommodations, shopping etc. This app has it all. If you love Delray Beach, you will love the Delray Beach Experience!"
"The Delray Beach Experience Membership is a one stop shop for visitors that want to learn about all the fun things going on in Delray Beach. In fact, it's a great program for locals too!"